Rhonda Bromley
Village Manager, Baldwin Living Kensington Hill
Rhonda joined Kensington Hill in March 2021, when Baldwin Living acquired the village.
Rhonda has an extensive background in the real estate industry, where she developed valuable customer service, sales and marketing, and property management experience.
Rhonda believes that her strong communication and personal skills are the keys to unlocking optimal outcomes for her residents and clients.
"I always aim to help our residents to feel safe, supported, and happy. I enjoy leading our village team and look forward to being part of Kensington Hill's bright future."
Rhonda spent many years working and travelling overseas where among other pursuits she owned and operated a small village pub in Devon UK.
She enjoys renovating run-down period properties, and the UK provided many opportunities. Rhonda's proudest renovation was a Grade 2 listed property, once home to the English poet John Keats.
These days Rhonda's home improvement pursuits are limited to paint and wallpaper.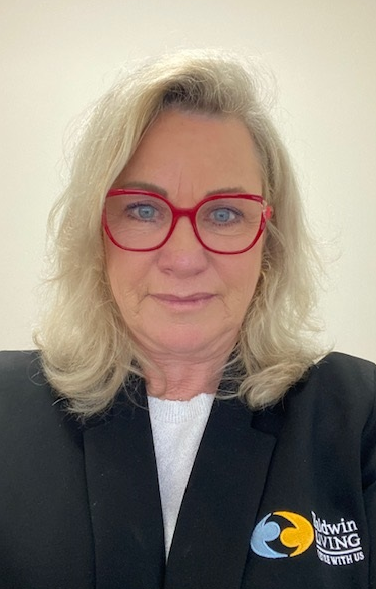 Book a site inspection today to view our apartments and facilities.